Best Dating Sites For People Who Wanted To Get Married How to bring my foreign bride to the USA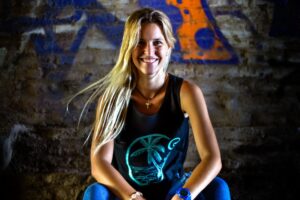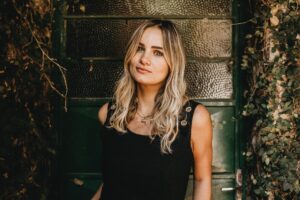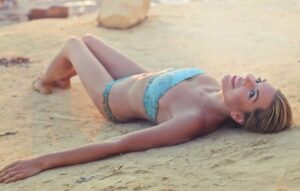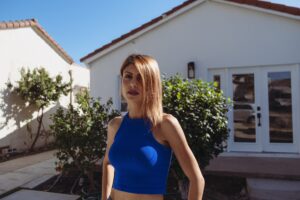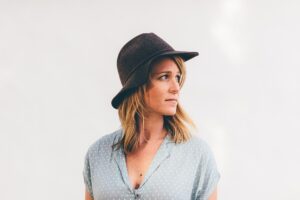 When you are joining an online dating platform, you are usually looking for a perfect partner for life. That means that you intend to build a serious relationship with the person you love and then it is only natural that you will want to create a family together. But how does a family work long-distance? Is it even possible?
If you are wondering how to bring my foreign bride to the USA, our specialists are going to share their knowledge, to help you reunite your family if you are already married or tell you about the peculiarities of international marriage. This information will be also useful to people that are considering looking for a foreign wife.
Is it possible to bring my foreign bride to the USA?
Yes, of course, it is possible. And actually international marriages are really common these days. You can only bring a foreign bride to the USA if you are a citizen of America. There are two options available: you can "sponsor" your spouse's green card or you can obtain a K-3 visa. But if you are not married yet, you will need a K-1 visa. It will allow you to marry in the US and then apply for adjusting your status.
How can you move your foreign partner to the US?
To move your bride to the USA you first of all need her consent, visa, and all related documents. You likely already realize that it will require careful planning, as the process is quite complex. Note that your wife or bride, and any of her kids, are not guaranteed an immigration visa based on marriage. There three options of bringing a foreign bride to the USA available:
overseas marriage and applying for a green card (your wife stay outside the country until the visa is issued)
overseas marriage and obtaining a K-3 visa and then applying for adjusting the status (your wife can enter the US while the visa petition is being initially processed, and she can be in the country during final portions of the application process)
receiving a K-1 visa and then getting married within 90 days. (For it couple must have met in person during the past 2 years)
While choosing between these options, you need to consider many factors like how long the process will take, are there any children involved, etc, and decide on one that suits your situation the most.
Is the receiving visa a quick process ?
The speed depends on many factors one of the main is the type of visa you apply for. The K-3 visa was created specifically because of delays in the green card process. But you need to understand that no one visa choice may be faster than another. If speed is very important to you, you should consult a legal specialist for the latest information and options that are available to you.
How to bring my foreign bride to the USA if she doesn't know the language?
The language barrier is not a problem for dating as it is not a problem for your future wife in the USA. Of course, she will be required to have a basic level of English to be able to communicate and support her needs. There are a lot of free and paid ways that can help your girlfriend with the language and it is actually very important if you want a smooth adaptation to the new country.
How to help my future bride adapt to the new country?
Spend more time together and communicate more
Help he learn the language
Talk about peculiarities and traditions
Make her feel like home
Don't pressure her doing anything if she is not comfortable
Show her more of the city that you are planning to live in
Meet new "couple friends" that you can spend time together
Regardless of the time and money, you spend it doesn't matter. Because all of that is worth the happy relationship, family and life you will have living in the US. Love is not always easy, but thanks to the modern technologies and mail order bride services you can build a family with a beautiful woman and bring her to your native country.
Read more about brides from: